Add to favorites
Langley is only about a 40 minute drive from the city – and believe me it's well worth it. Considered as part of "The Valley" here you'll be able to visit local museums and historic sites, such as Fort Langley, sample local farm-fresh produce, and even stop in to some local wineries.

What ever you're in the mood for Langley has plenty to offer. Take a list of some of our suggestions for when you're in town:

7 Greater Vancouver Zoo
We know Vancouver has the aquarium but what about the exotic wildlife you only get to see on TV? The Greater Vancouver Zoo is BC's largest with over 100 species of wildlife. Here you can see lions, monkeys, reptiles, and the beloved and fan favourite giraffe. Opened 365 days of the year there is no excuse why you can't come down and check it out.  
6 Campbell Valley Regional Park
The Campbell Valley Regional Park located in Langley is a large park situated among farmland, with a ton of trails for walking, horseback riding, and exploring. It's perfect for bird watching, taking the dogs for a walk, and even having a picnic. The park is also home to the Campbell Valley Downs Equestrian Centre and the historic Langley Speedway.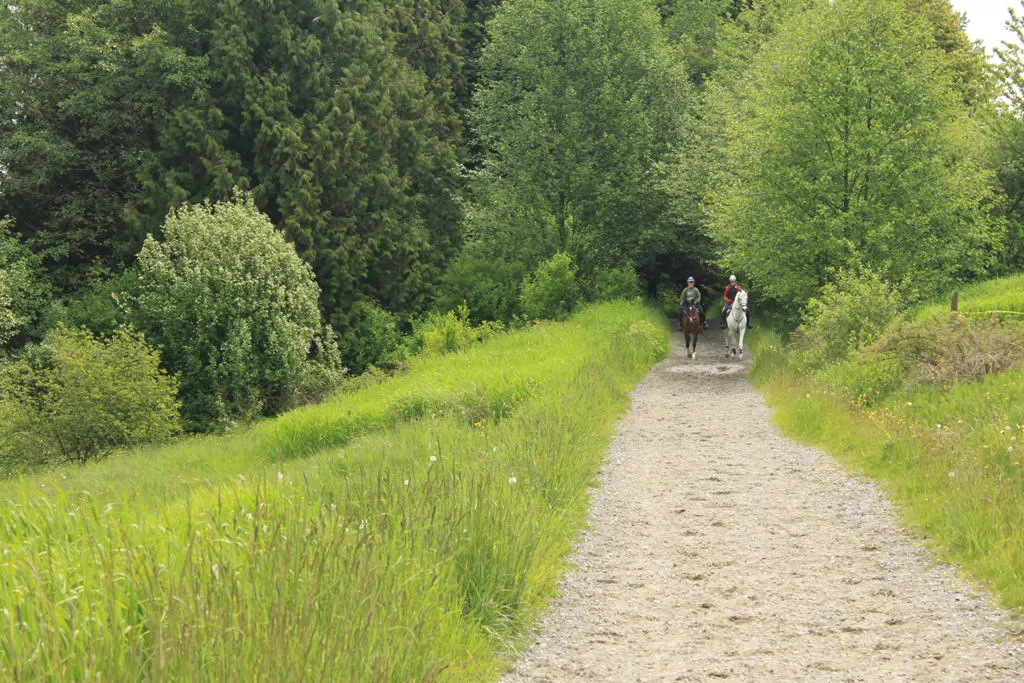 5  Fort Langley National Historic Site of Canada
A fun, interactive, and educational stop for the whole family. Experience life as a 19th century voyageur at Fort Langley (which served as a trading post and Gold Rush supply centre), where the colony of British Columbia was born. Here you can pan for gold dust,touch beaver and bear skin, and even dress up and play pioneer.

4 Wine Tours
Go on a self-guided wine tour and experience all that Langley has to offer. With over ten wineries to visit you will be sure to have a busy and thirst quenching day ahead of you. Be sure to hit up the popular joints such as, Township 7, Chaberton Estate, Backyard Vineyards, and Krausse Berry Farms.

If you're looking for a great place to eat after your day of drinking settle down at Chaberton's Bistro (Bacchus) which brings about french cuisine with a twist.
3  Hockey Game
The Langley Events Centre is the perfect place to go watch some local hockey (despite the Vancouver Canucks) which is home to the British Columbia Hockey League (BCHL) the Langley Chiefs. The centre also hosts many other events including but not limited to figure skating, basketball, lacrosse, and even concerts.
2  Drive in Movies
What could be better than on a nice summer evening pulling up in your nice pick-up-truck, dropping the tailgate and watching a string of movies? The Twilight Drive-In (located at 260th St and Fraser Hwy) is the last remaining drive-in movie theatre in all of Metro Vancouver. It shows movies from the months of February through to November – rain or shine. Perfect for a date night out or for the family to enjoy.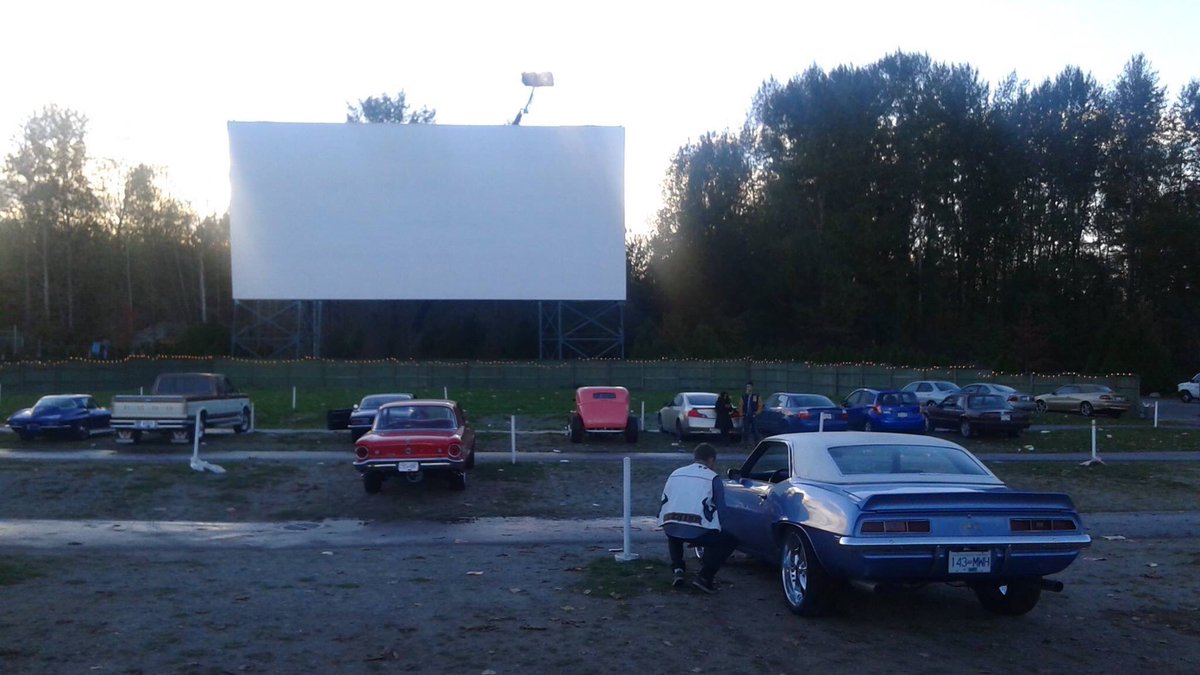 1  Cascades Casino
Only minutes from the US border crossing and right in the heart of Langley, Cascades Casino includes over 800 slots, table games, a poker room, with a hotel and convention centre all within one building.

Come on down for a casual dining experience, live entertainment and 24 hours of gaming excitement (so if you're bored with nothing else to do at 4 am, well now you know where to be).
Did we miss any? Let us know!
By: Samantha Lenz
Instagam: @snlenz
Twitter: @SamanthaLenz